BOOK NOW ON THE BEACHFRONT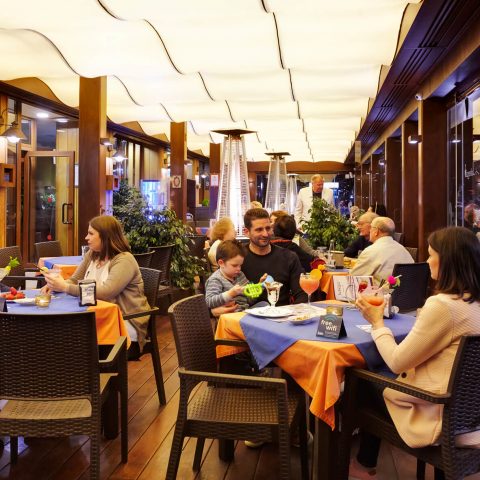 Good products and good service, a classic in Los Boliches
An extensive menu offering international dishes, and a great team of professionals at your service.
We offer our guests breakfast, lunch and dinner. Both in the dining-room and on our outdoor terrace you will be able to relax and enjoy a wide selection of international cuisine dishes, where there is something for everyone.
Start out your day with a delicious breakfast or enjoy lunch, a snack or a drink to replenish your energy. Premium products, elaborate presentations and good service are what make us stand out from the rest.
Live shows
Taking care of our guests and the warmth of our land and people are our trademarks.
We have ample facilities, recently refurbished, where our guests will enjoy a wide variety of services.
In addition to all the comforts of our apartments, we have large dining-rooms, terraces and activities, among which are dance nights with live music, performances and shows.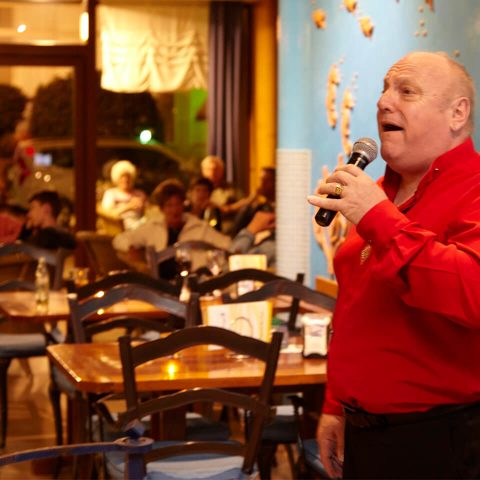 WiFi
We offer high-speed wi-fi throughout our establishment and in the apartments.

Cable TV
Enjoy the best cable TV throughout the establishment and in the apartments.